Snap and Send us your info
Receive a report packed full of advice to get going
Follow our simple guide to surveying your home
Concept design, our first ideas form your agreed project brief
Developing the design, we work closely with you exploring all the options
Over to us for Planning and Building Control applications
Quick And affordable online service
Online services are fast becoming the way forward so people can have instant information to hand that is why CK Architectural Birmingham are offering you the same personal service but without the need for someone to visit you in your home.
Our team of design experts at CK Architectural Birmingham are here to offer you the same great advice and guide you through the whole process from design to installation. Our team have over 100 years combined knowledge in design and build and we guarantee to get you the best options available. 
Our fully staffed support team are ready now to talk to you about your vision and they have knowledge readily available to share with you.  From small single storey extensions to new build developments, you can be assured that we have the expertise to guide to seamlessly through the process.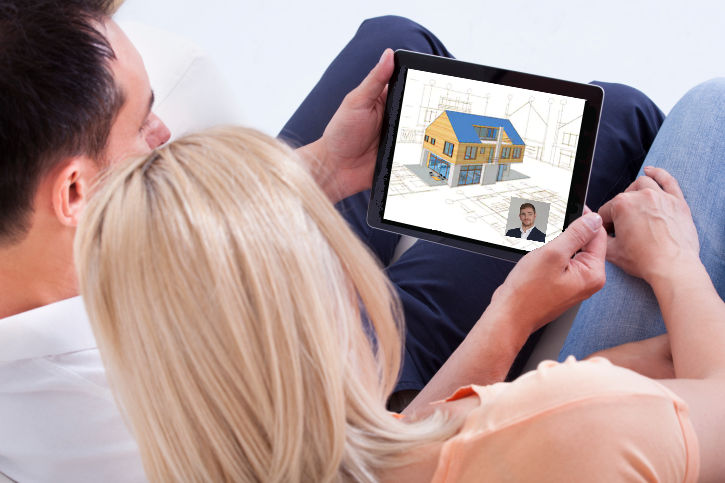 STEP ONE - PROPERTY FEASIBILITY ASSESSMENT
We will provide a fantastic 4-page property feasibility assessment for FREE along with a no obligation quote for our services.
Our report will include:
When your assessment is complete and you're happy with our advice and cost for our services, we will send you a self-survey guide that will walk you through the survey process.  This is an easy step by step guide on the information we need to start your designs.
Don't worry if you need any help, we are always available to walk you through it.
STEP THREE - CONCEPT DESIGN
You will be given a designer that is available to help you throughout the process and who understands your vision.  Your designer will use the information from your assessment and your self-survey to produce your concept design
STEP FOUR - DEVELOPED DESIGN
Your concept design will be agreed before this phase begins, step 3 is a more in depth developed design where we work closely with you to develop your design in more detail
All eventualities will be considered in this phase from planning, building control and the all-important budget.
Developing your design to perfection can be done via many different routes, Email, Screenshare, Video Chat, Skype or if you prefer WhatsApp
STEP FIVE - PLANNING AND BUILDING CONTROL
When you are happy with your developed design we will then act as your agent and prepare your planning application and submit it to the local authority for consideration.  Once approved we can then work on your detailed building regulation drawings, which are needed for full plans approval.  When these are complete you then have everything, you need to get quotes from builders.
Save time and money by following our 5-Steps to designing your dream
ANSWER THE SIMPLE QUESTIONS BELOW AND SEND US PHOTOS OF YOUR PROPERTY TO GET STARTED